What are the effects of the Presidential Election on the 2020 Real Estate market? And, what are the effects of the Corona Virus on the Real Estate Market?

These are two questions I'm hearing constantly from both buyers and sellers in our Silicon Valley real estate market in the last few months and days.


When we look back at the data to see the trend of home sales prices in election years, we don't find any significant differences between the typical seasonality of our Silicon Valley real estate market. In general, we usually see our market dip in terms of sales prices in the months of December and January each year. Sales that are recorded in those months are reflecting 30 to 60 days prior which is when those homes would have gone into contract. Coincidentally this coincides with our November election timing.
The actual leading indicators of our real estate market, in addition to typical seasonality have more to do with the stock market. It makes sense then, that of course both buyers and sellers are concerned about the recent stock market fluctuations likely related to the Corona Virus. While we don't normally see significant flucuntioatnions in our real estate market due to daily stock market up and downs, we certainly could expect impacts should there be a more long-term impact on the world economic situation if a prolonged outbreak continues/expands.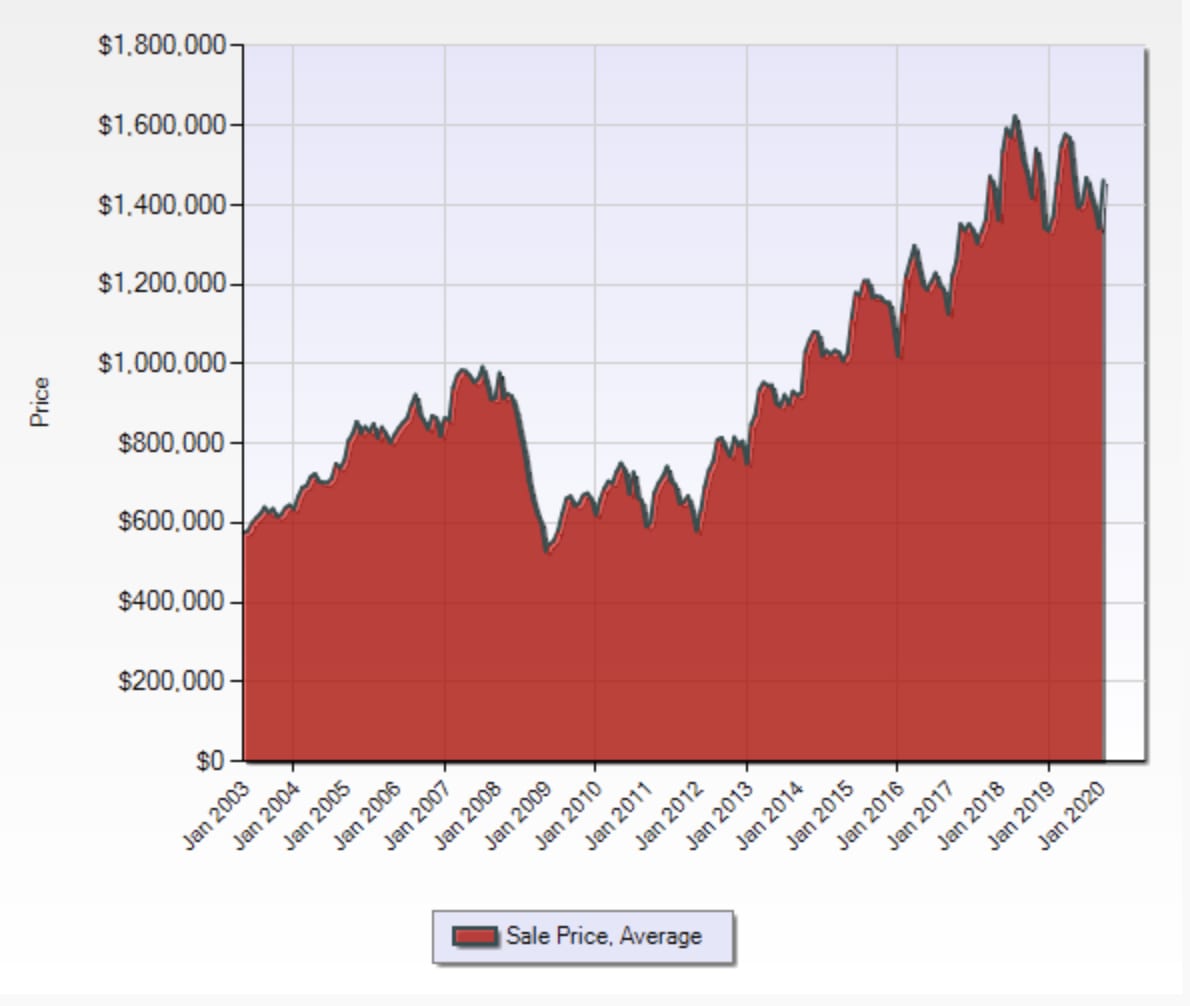 2020 has started off with a sense of more buyer confidence in our market, with many multiple offer situations, pre emptive offers, and properties selling significantly over list price. At this time, we are expecting moderate appreciation and a continued strong market in Silicon Valley, led by continued low inventory and record low interest rates. Recently interest rates have continued to drop, likely to attempt to continue the economic expansion.
If you are wondering how to best position your home and when the best time to sell might be, contact
Brett Caviness
today.
For buyers who don't want to over pay in the super competitive market, call or message Brett today to set up a no pressure informational consultation to review our process for getting buyers into homes.
As always, we are here to support you. Whether you are buying, selling, or leasing property— contact
Brett
at The Caviness Group at Compass today!
Brett Caviness,
Broker Associate
DRE01935984