Spooktacular Success: Announcing the Winners of the 2023 Halloween Home Decorating Contest!
Check out the map below for all of this year's entrants.
Be sure to zoom out to see all of the Haunting locations! Congratulations to all who entered.
Ghosts, ghouls, and goblins, oh my! Halloween is a time of year when creativity runs wild, and the spirit of spooky celebration is in the air. This year, our annual Halloween Home Decorating Contest brought out the best and brightest (or should we say darkest) displays of Halloween enthusiasm. After sifting through a cauldron full of entries, we are thrilled to announce the winners of the 2023 Halloween Home Decorating Contest!
The 2023 Halloween Home Decorating Contest was an absolute scream, and we want to extend our deepest gratitude to all participants for their hard work and creativity. Each entry brought its own unique flavor of Halloween magic, making the judging process a real challenge. Congratulations to all our winners, and thank you to everyone who participated or came out to support their neighbors in the Halloween spirit. Thank you to the City of Redwood City for allowing us to partner with one of our favorite events of the year! Scroll down for a look at some of the entrants!
And the winners are....
Judges' Favorite
401 Grand St.
Scariest


1st: 1439 Sierra St.
2nd: 53 West Summit Dr.
3rd: 257 Grand St.

Most Creative


1st: 222 Lowell St.
2nd: 224 Iris St.
3rd: 599 Edgewood Rd.

Best Effects


1st: 524 Anchor Circle
2nd: 2698 Goodwin Ave.
3rd: 2707 Bristol Way

Honorable Mention


304 Warwick St.
321 C. St.
368 San Carlos Ave.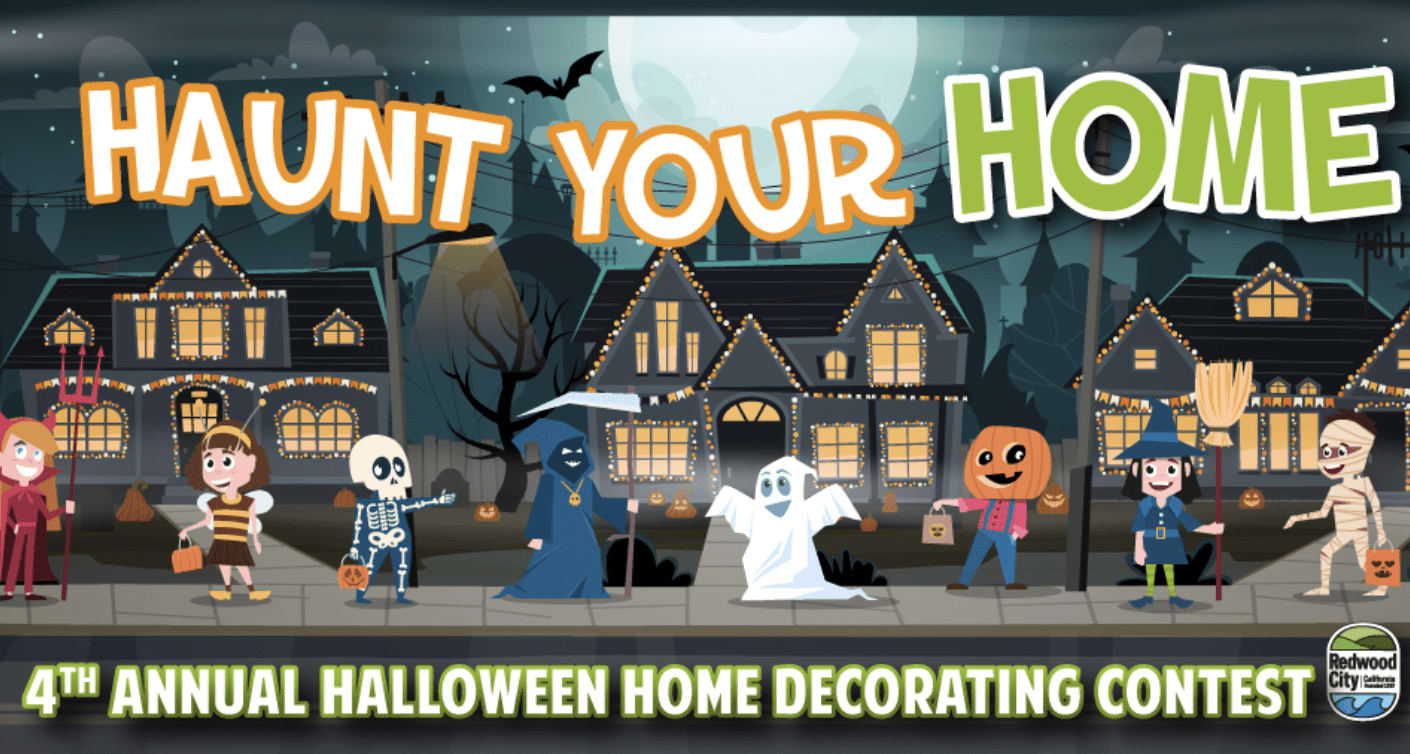 Follow @LifestyleRedwoodCity on Instagram for constant updates on all things Redwood City, like Best Of... restaurants, coffee shops, parks, activities and so much more! Tag us / comment for where to visit next.
---
We're spoiling all of this year's winners with custom Lifestyle Redwood City tote bags and goodies!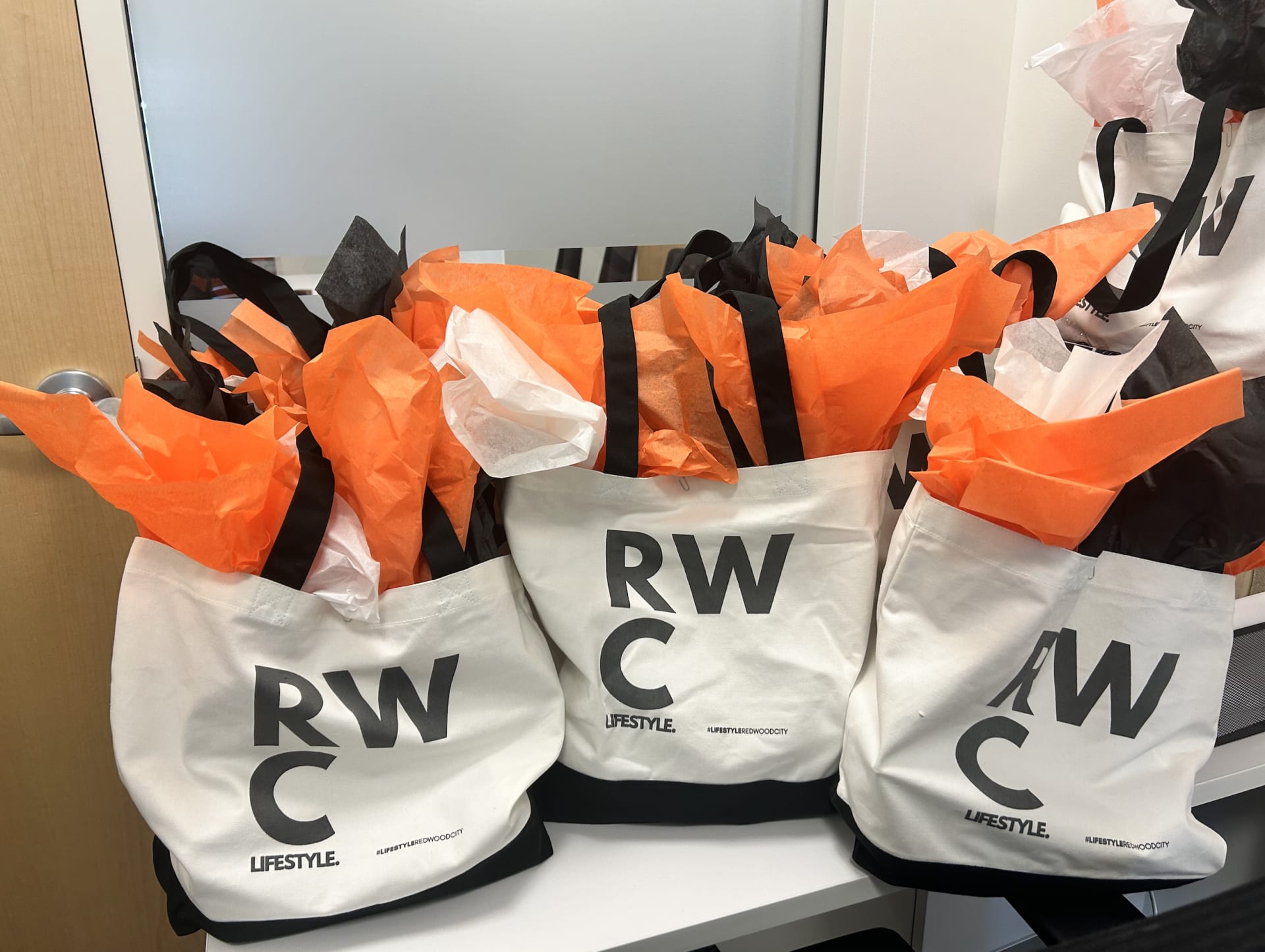 We can't wait to see what next year's contest will bring. In the meantime, we hope everyone has a spooky, safe, and thrilling Halloween!
See you next year!
2023 Sponsors