5 Hot Spots for a Night Out in Redwood City
If you're planning a fun night out on the town, look no further than Redwood City. This charming Bay Area city is full of so many top restaurants and bars it can be hard to choose where to start.
But have no fear. We've done the work for you! Here are the five best restaurants and bars for a night out in Redwood City.
Nighthawk
Nighthawk is the perfect spot in Redwood City for a date night. This downtown Redwood City cocktail lounge is known for its cutting-edge mixology and craft drinks. Kick off the night with a Nighthawk Mule or an elderflower-infused Transparent Mermaid.
Nighthawk's bartenders are friendly, accommodating, and passionate about flavor. Also, its Art Deco decor, modern dim lighting, and trendy neon signs create an intimate feel that's hard to replicate.
Angelicas Restaurant & Bar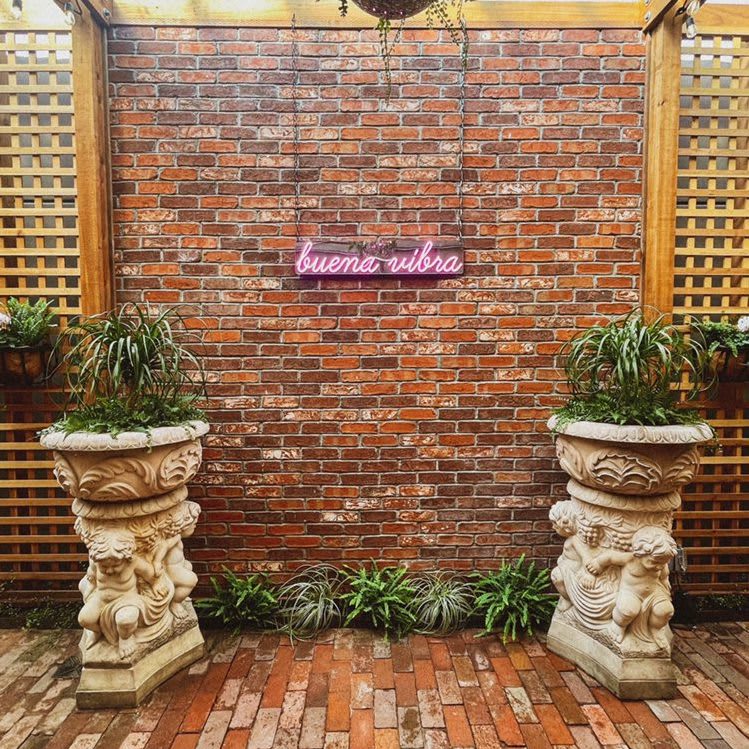 In the mood for a more hearty meal with your nightcap? Head to Angelicas. This popular spot in Redwood City offers delicious cocktails with exciting flavor profiles, like their Guava Whiskey Sour or Hibiscus Gin Fiz. In addition to delightful drinks, this family-owned restaurant serves tasty Mexican food with a California twist in a beautifully atmospheric space.
Its outdoor patio is a lush wonderland of plants, warm brick, and vine-covered trellises. You'll feel like you're dining in someone's magical backyard! Also, its trendy "Buena Vibra" neon sign makes a perfect photo-op.
Timber & Salt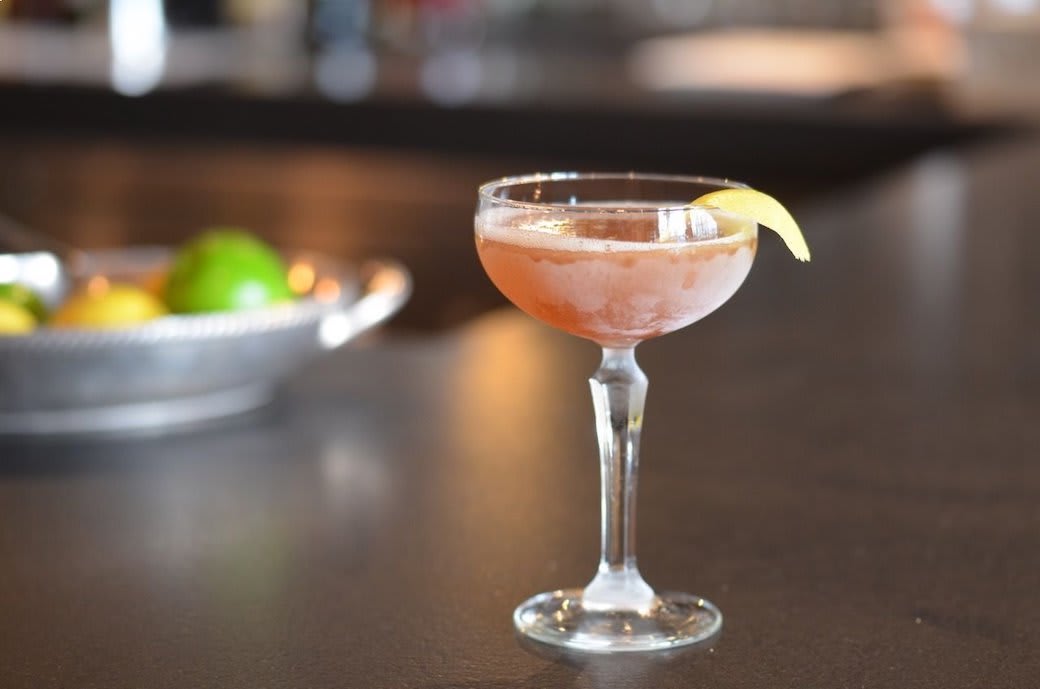 Timber & Salt is a top spot in Redwood City for curated cocktails and fusion cuisine. The bar puts a unique Redwood City twist on cocktails with top-shelf ingredients like housemade bitters and guajillo-infused mezcal.
Timber & Salt has the best comfort food, from pork belly buns to Nashville hot chicken. The interior is sleek, modern, and refined, so it's an excellent place for a hot date. There is also plenty of outdoor seating if you're in the mood for al fresco dining.
Blacksmith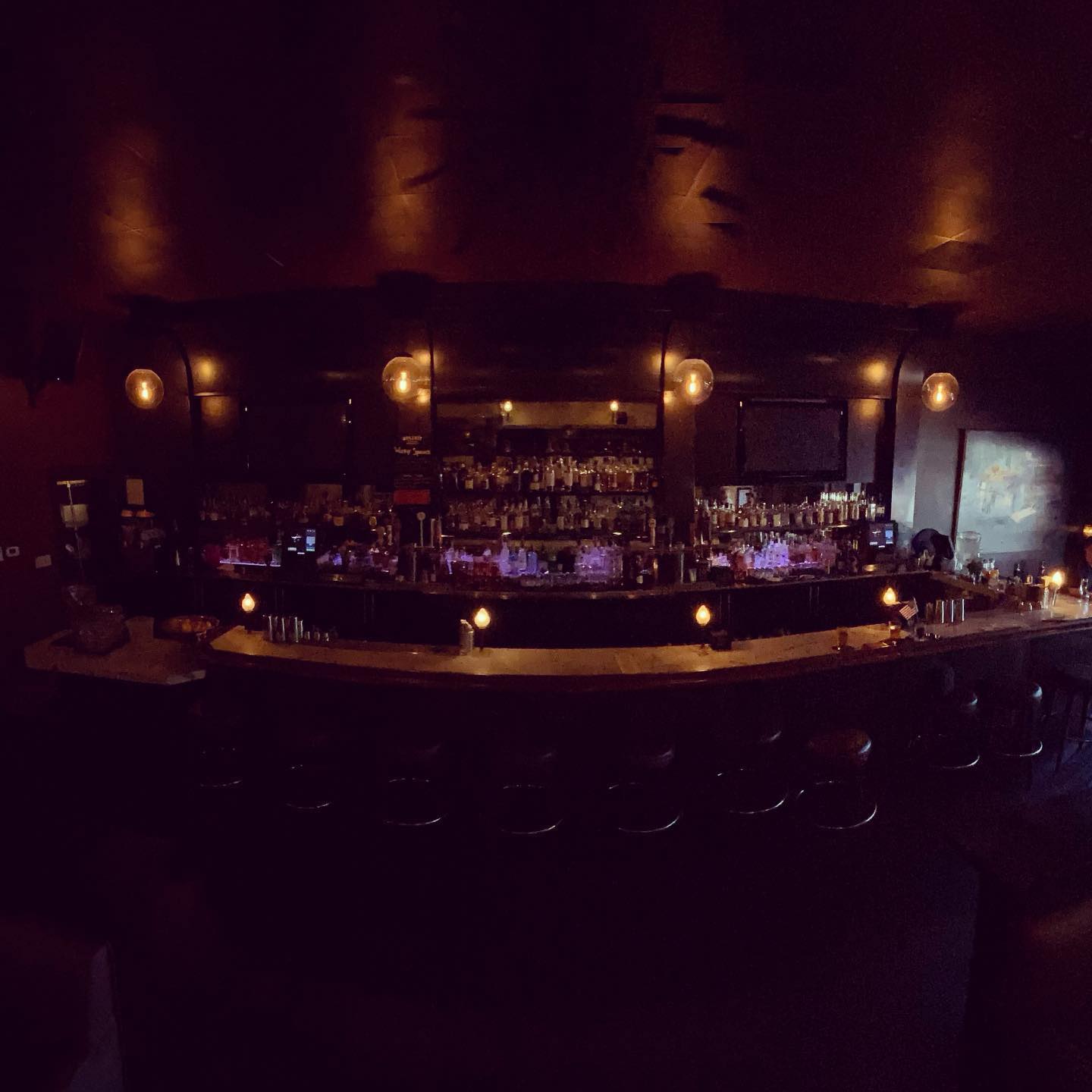 A self-described "upscale dive," Blacksmith is a cozy bar located in the heart of downtown Redwood City. Blacksmith is known for its friendly bartenders, strong drinks, and fun atmosphere. There are live DJs every Friday and Saturday if you want a more lively vibe with some dancing.
Blacksmith offers standard cocktail bar fare in addition to a seasonal drink menu. Specialty drinks like the Chai Hot Toddy and Hibiscus Lemonade are not to be missed. The presentation of each beautifully crafted cocktail is immaculate, so remember to snap a picture before your first sip.
Wunderbar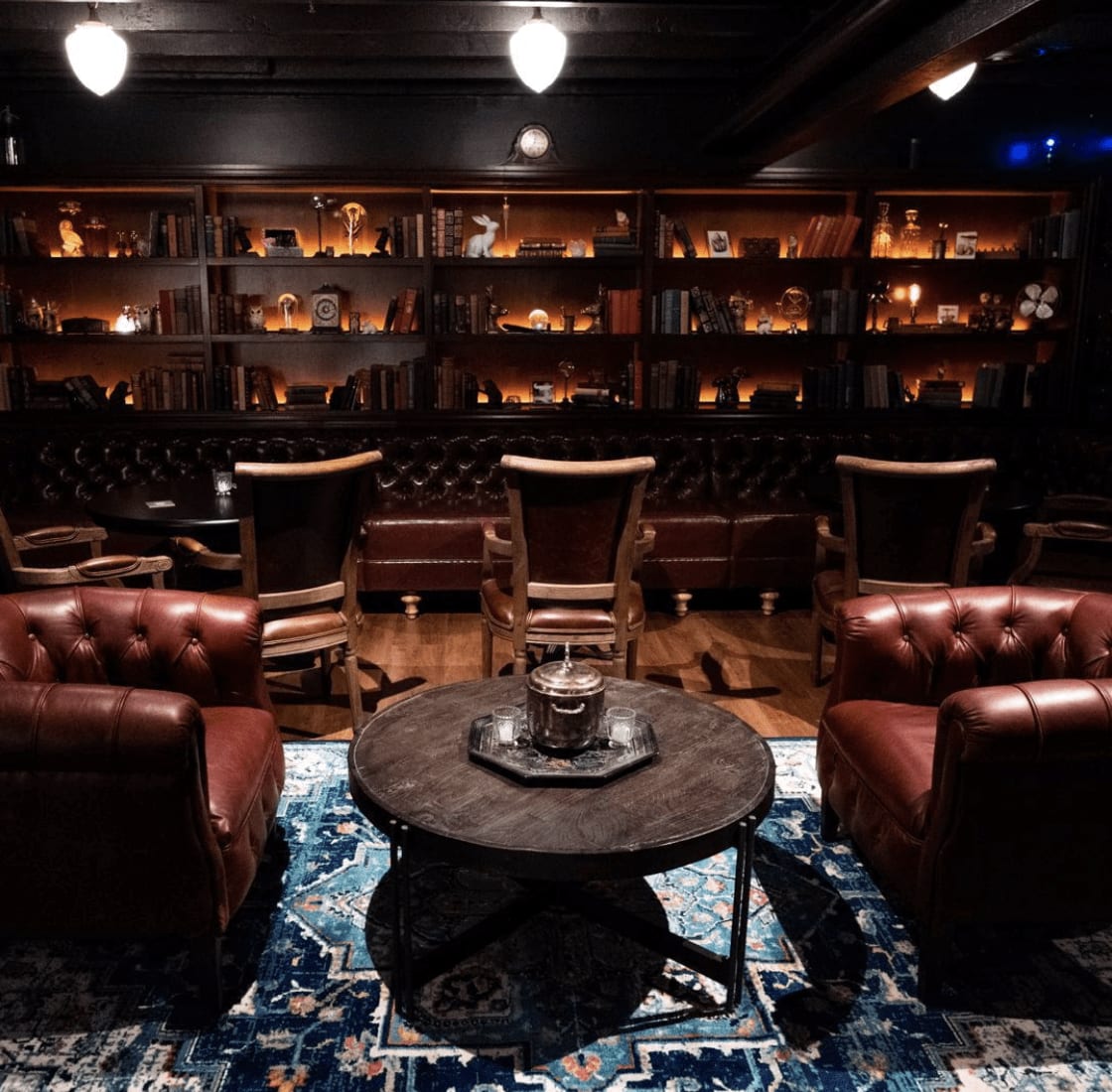 If you're up for drinks outside of Redwood City, look no further than Wunderbar in downtown San Mateo. This speakeasy lounge infuses Art Deco with a bit of magic. Its plush leather seating and cozy bookshelves create an intimate atmosphere perfect for a date night or rendezvous with friends.
Wunderbar's rotating menu offers remixes like yuzu-infused gin or rosehip vermouth. The drink presentation is perfection, and every angle of this cocktail lounge gives you the perfect opportunity to snap a photo or film an aesthetic video.